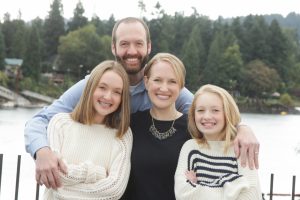 Scott Howe, DMD
 Dr. Howe was born and raised in Salem, Oregon, where he also received his bachelor's degree in biology from Willamette University. Following graduation and a short career in a hospital laboratory at Oregon Health & Science University, Dr. Howe attended OHSU School of Dentistry to earn his DMD degree. Dr. Howe is now very excited to be part of the same practice in which he has been a long-time patient, taking over for his own dentist and mentor, Dr. Thomas Dugan.
As a general dentist, Dr. Howe enjoys building long-term relationships with people and being able to create and work with his hands. The field of dentistry is one of constant change and improvement, and Dr. Howe appreciates the challenge of learning about new materials and techniques to better serve his patients. He is active within his professional community through memberships in the American Dental Association, Oregon Dental Association, and Marion-Polk Dental Society.
Dr. Howe is married with two beautiful daughters. Outside of dentistry, Dr. Howe enjoys basketball, golf, and sports in general, although top priority of his time goes to his daughters, which mainly involves art projects and coloring. He's pretty good with a crayon, too!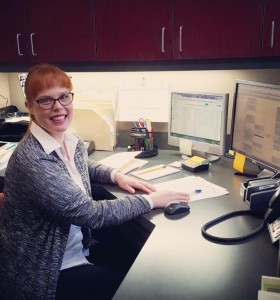 Rachael – Office Manager
Rachael has worked in the dental field as a dental assistant since 1999.  She started at Riverfront Dental in 2007 as Dr. Howe's dental assistant and became our office manager in 2012.  Rachael's mission is making the cost of dentistry as easy and manageable as possible.  She understands how confusing insurance plans can be, so please do not hesitate in contacting her with any questions you may have.  Rachael lives in Salem with her husband and daughter.  She and her family spend their free time volunteering at the local community theatre on and off stage